Main content starts here, tab to start navigating
Who We Are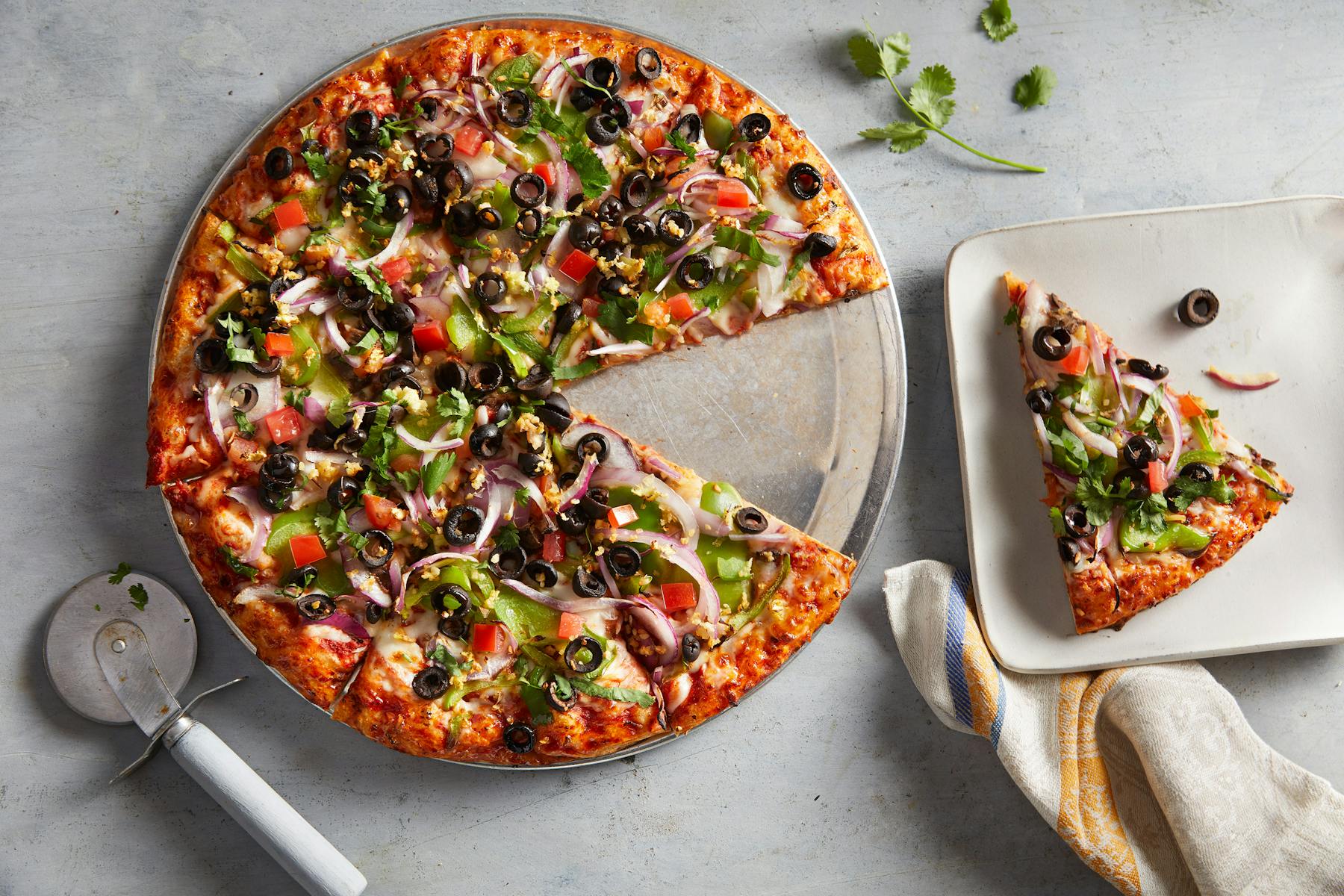 We created Curry Pizza House for a reason: To share our love for craft pizza, delicious curry flavors, and wholesome ingredients. Fast-casual food that you'll love to eat and makes you feel great.
Fresh
Our family story begins with fresh and spicy food. As first-generation Indian Americans, we have been immersed in authentic, Indian cooking since childhood. As children growing up in California, Pizza became a favorite dish which united family, friends and special occasions. Friday nights were always "Pizza night". On a few occasions, we started adding some of mom's curry and spices over the pizza to change up the flavor. What started as a kitchen experiment would fuel our fascination to create something new, something different.
Spicy
At Curry Pizza House, we believe that superior ingredients make all the difference. From sourcing the freshest vegetables daily, finding the highest quality spices and making our own dough in the store that is never frozen, we are constantly looking for ways to innovate and provide a fresh retreat from the everyday hustle and bustle of life. Our founders frequently visit European and Asian cities on the hunt for everything from innovative flavors to treasured family traditions handed down from generation to generation.
This is where we bring all of that inspiration to life.
Founded in Fremont, California in 2012, Curry Pizza House now has locations serving Cupertino, Dublin, Fremont, Milpitas, Roseville,
San Jose and more opening in the near future!