Main content starts here, tab to start navigating
Franchise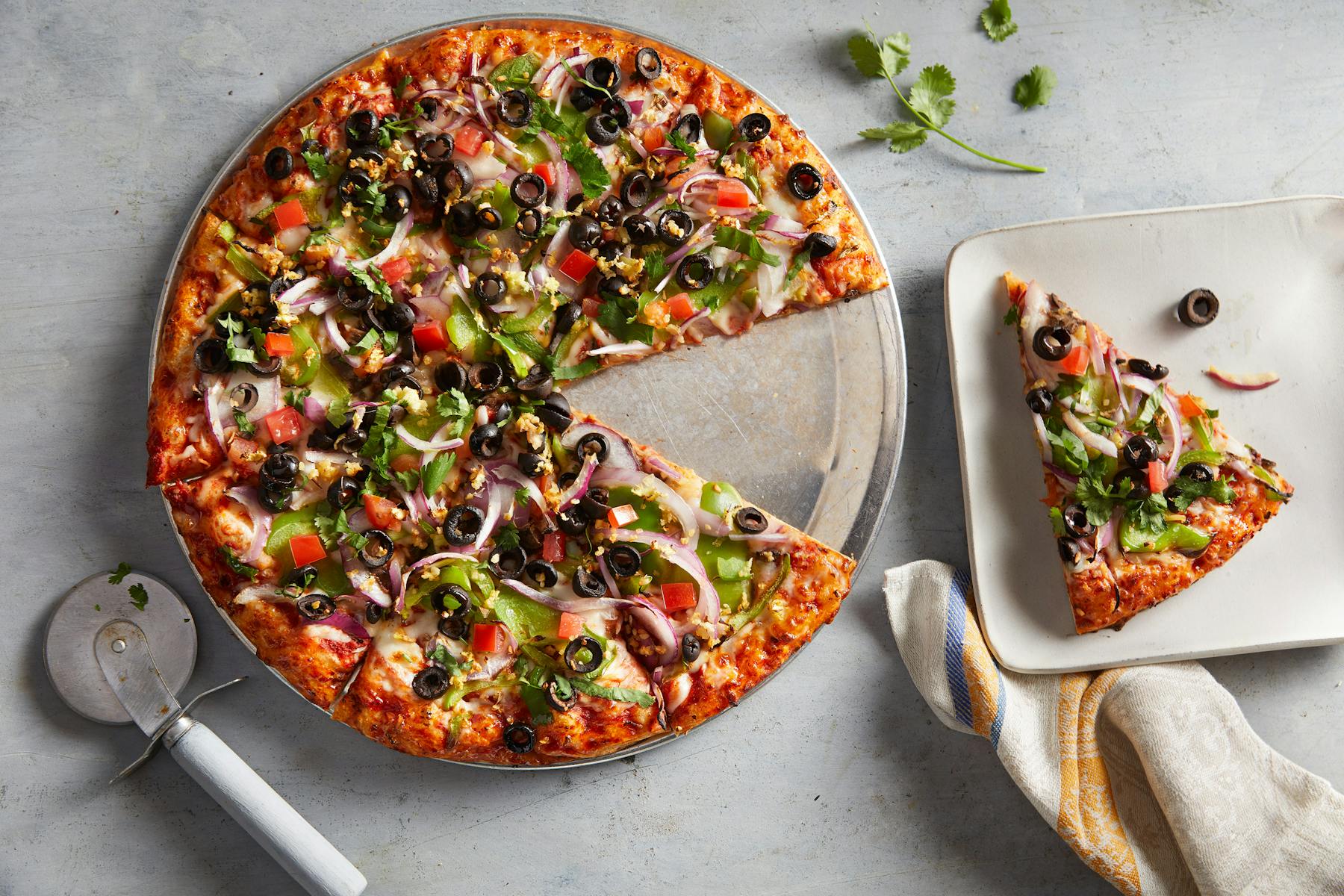 The Curry Pizza House concept has been proven to be a successful one that capitalizes on current contemporary tastes. Early franchise owners have a unique opportunity to be on the ground floor of a company with a cult-like following that's on an impressive growth trajectory. And while we love opening new stores, our real motivation is to be a positive force in the communities we serve. To that end, we own and operate all our stores to date. However, as we look into the future, we are looking to collaborate with a select group of innovators who have a track record of building successful multi-unit restaurant organizations. We are looking to partner with franchisee's that possess strong business acumen, world-class operating talent, and substantial capital resources. They know what it takes to win in this industry, and are committed to winning the right way.
Own a Slice of Curry Pizza House
If you are interested in owning an area with multi-unit Curry Pizza House restaurants, please fill out the form below.
Inquire Now